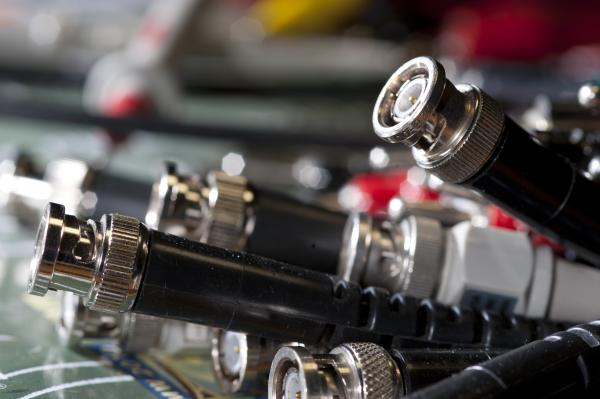 Program Overview
The PE exam tests your ability to practice competently in a particular engineering discipline. It is designed for engineers who have gained at least four years' post-college work experience in their chosen engineering discipline. Professionals in the industry will provide participants with the knowledge and study skills to help them successfully pass the Mechanical Engineering PE Exam. This course combines theory and practical application to give participants the confidence going into the exam. Course content emphasizes the morning ME breadth and select topics from the afternoon depth questions appropriate to an open-book exam format.
Who Should Attend?
This course is targeted for individuals who have been working in the mechanical engineering industry for four to five years. Engineers looking to pass the PE exam should have first passed the FE exam.
Program Outline
Dynamics
Engineering Economics
Fluids
Fan and Ductwork
Heat Transfer
HVAC
Hydraulic Machines
Machine Design
Mechanics of Materials
Power Cycles
Statics
Skills You Will Acquire
Upon completion of this course you will be able to apply complex concepts and methods in preparation for the PE Mechanical Examination. You will have a familiarity with the exam content and question types.
Additional Information
We offer discounts on this course for Rutgers alumni and current students. Please call us at 848-445-8535 for more details.