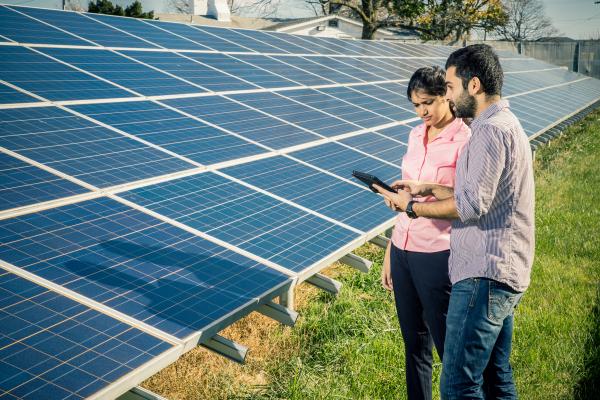 Program Overview
The Green Energy Technology Workshop is taught by K-12 pre- and in-service teaching professionals who have spent the summer months in science and engineering research at Rutgers University under an NSF-sponsored RU RET-E program. The workshop provides an opportunity to hear about how the experiences of these RU RET-E Teaching Fellows are now integrated into their academic year classrooms. The participants will have an opportunity to learn through hands-on and lecture formats new lesson plans and active learning models that engage and excite students in engineering activities. Emphasis is on nano-materials, renewable and sustainable fuels and green energy mangement systems. No previous background or experience in these areas is needed.
Who Should Attend?
K-12 educators engaged in or developing standards-linked science and engineering activities.
Skills You Will Acquire
New information on modern lesson plans incorporating green energy technologies. Instructors are RU RET-E Teacher Fellows.
Text Book
Course materials and handouts will be provided