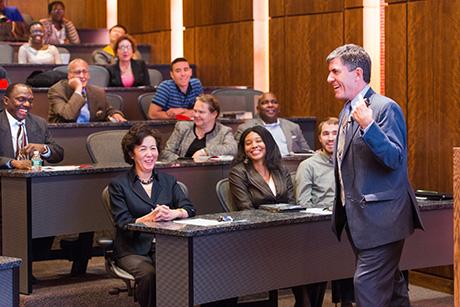 Program Overview
Professional engineers licensed in New Jersey are required to complete no more than 24 continuing professional competency credits (PDHs), during biennial renewal periods. Two of these credits, equal to 2 Professional development hours (PDH) shall be in professional practice ethics. This course satisfies that requirement with ethics training appropriate to NJ laws and practices.
The course/workshop will run for 2 50-minute segments, with a 20 minute break. Lunch will be included.
Who Should Attend?
Professional engineers in NJ who are seeking continuing competency credits for biennial license renewal.