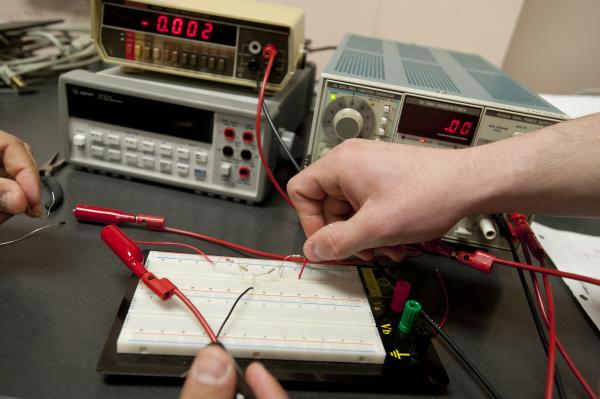 Program Overview
This is a review course for the Principles and Practice of Engineering (PE), licensing exam in Electrical Engineering, the exam will no longer cover all three elements (computer, control, and power). This course is being modified to focus mainly on the power element with some limited control theory for the power exam.
Who Should Attend?
This course is targeted for individuals who have been working in the electrical engineering industry for four to five years. The Electrical Engineering PE Review is geared toward participants with a concentration in Power.
Program Outline
Linear Circuit Analysis
Waveforms, power, and measurements
Time and Frequency Response
Power Systems
Transmission Lines
Rotation Machinery
Fundamentals of Semiconductor Circuits
Operational Amplifiers and Feedback Systems
Control Systems
Illumination of National Electrical Code
Economic Analysis
Skills You Will Acquire
Upon completion of this course you will be able to take complex concepts and methods in preparation for the PE Electrical Examination.