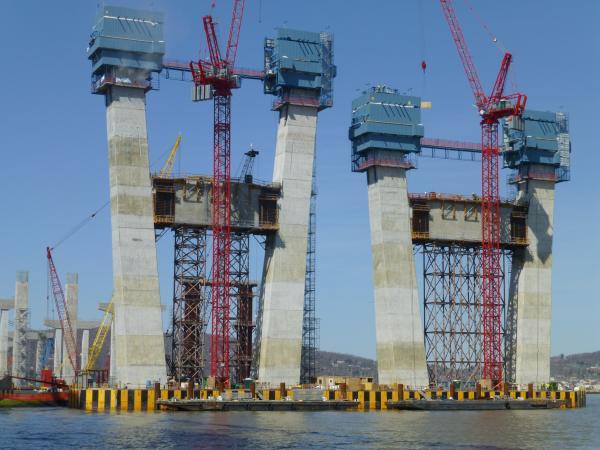 Program Overview
The Civil Engineering PE Review course emphasizes real world problem solving and up-to-date test taking techniques as a large part of this course. By attending an instructor lead classroom, participants will gain insight from experts in their field. The networking possibilities will allow participants to form study groups and future connections to people in their chosen field.
Who Should Attend?
This course is targeted for individuals who have been working in the civil engineering industry for four to five years. The Civil Engineer PE Review will reacquaint participants with the many topics on the Civil Engineering PE Exam.
Program Outline
Structures
Water
Construction
Geometrics & Surveying
Transportation
Geotechnical
Skills You Will Acquire
Upon completion of this review course you will be able to take this new knowledge and effectively apply it to various test taking strategies for the PE Civil Examination.
Additional Information
PLEASE NOTE THIS CLASS WILL BE TAUGHT TWICE A WEEK DAYS TO BE DETERMINED. Check back next week 8/5/19 for update on days that class will be held.