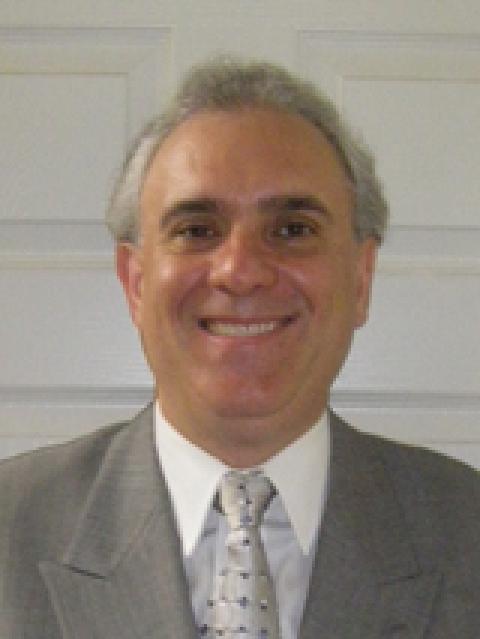 Lampros E. Bourodimos, PhD, PE, is an Environmental Engineer with the United States Environmental Protection Agency in Edison, NJ.  His professional expertise and background encompasses diversified civil and environmental engineering experience in water resources planning and engineering; sustainability and pollution prevention; environmental design and planning; infrastructure planning; site analysis-design-development; and transportation planning and engineering.  His career includes technical expert positions with the U.S. Government, the State of New Jersey, the private sector, the utility industry, consulting, and academia.
He has published and presented many scientific and engineering papers at conferences in the USA and Europe.  He has written over 500 technical and engineering reports involving field studies and analysis of environmental quality and related industrial operations, with some reports used in enforcement actions.  He has written a chapter for a recent book on infrastructure planning.
Dr. Bourodimos was awarded a PhD in Civil Engineering from the Polytechnic School of Engineering, New York University.  At Rutgers University, he earned an MS in Civil & Environmental Engineering (The Graduate School – New Brunswick), a BS in Civil Engineering (Rutgers School of Engineering), and a BA in Business Administration & Economics (Rutgers College of Arts & Sciences).  He is a licensed Professional Engineer (PE) in New Jersey.
He has taught engineering courses at NJIT, Middlesex County College, NYU, and presently teaches at Rutgers.