Civil Engineering FE Review
Dates:
Thu 08/24/2017
to
Thu 10/26/2017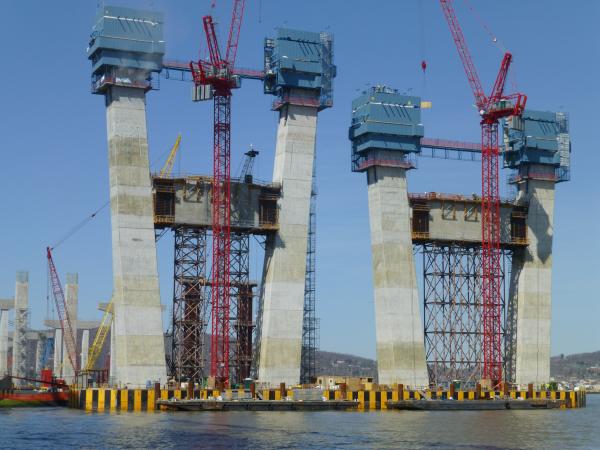 Program Overview
Since 2014, the NCEES has restructured their FE Exam to focus more on specific engineering disciplines. This course is designed to prepare students to take the NCEES FE Exam for Civil Engineers.  (More information about the changes to the FE exam can be found on the NCEES webpage: http://ncees.org/exams/fe-exam.)
The review will cover the entirety of the content that will be found on the new Computer-Based Test. Full specifications for the exam can be found here (PDF).
Our course will meet once a week for ten weeks, and will work alongside PPI's review materials to ensure you are comfortable with the material and to give you confidence to pass the exam.  The PPI materials are designed to grow your familiarity with the computer based exam format. 
Who Should Attend?
People with a Civil Engineering degree who are ultimately looking to obtain a P.E. license.
Additional Information
We offer discounts on this course for Rutgers alumni and current students.  Please call us at 848-445-8535 for more details.